Our Mission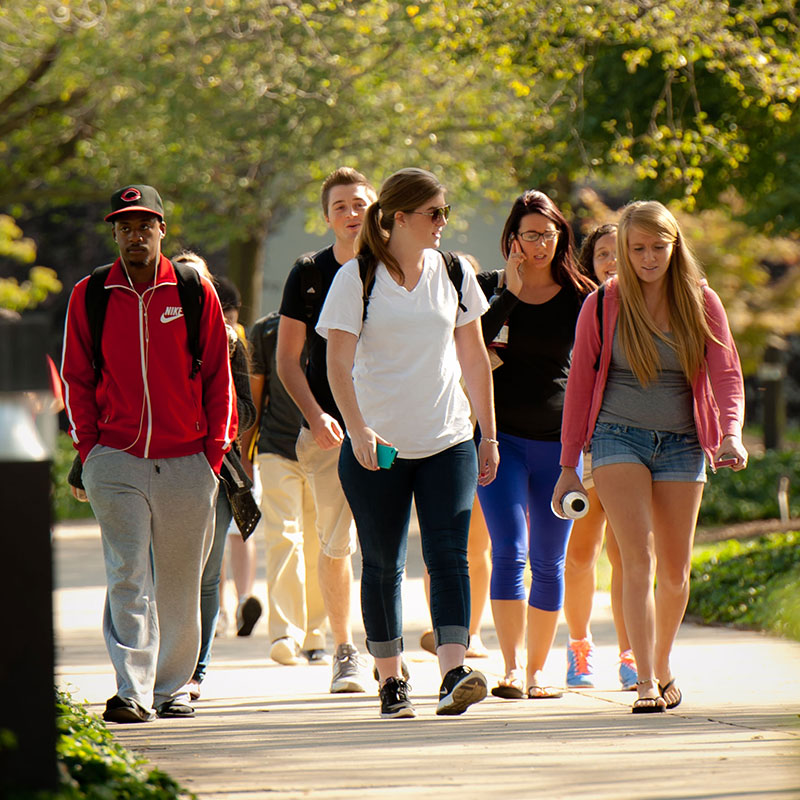 As a public comprehensive university located in a major metropolitan area, Northern Kentucky University delivers innovative, student-centered education and engages in impactful scholarly and creative endeavors, all of which empower our graduates to have fulfilling careers and meaningful lives, while contributing to the economic, civic, and social vitality of the region.
Our 2018 Vision
NKU will be acclaimed by students, alumni, the region, and the commonwealth for:
Our Success... in preparing outstanding graduates for a global society
Our Contribution... to regional progress and economic growth
Our Delivery... of distinctive academic programs
Our Dedication... to the development and wellbeing of our people
Our Effectiveness... in securing and managing resources sustainably
Our Core Values
These are the core values that NKU embraces as we go about our work.
We will promote a culture that fosters and celebrates EXCELLENCE in all that we do. We will engage in honest, fair, and ethical behavior, with INTEGRITY at the heart of every decision and action. Ours will be a community that embraces INCLUSIVENESS, diversity, and global awareness in all dimensions of our work. We will approach our work – how we teach, engage, and serve – with creativity and INNOVATION. And we will maintain a climate of COLLEGIALITY built on respect and characterized by open communication and shared responsibility.
Excellence
Integrity
Inclusiveness
Innovation
Collegiality